Perfect Paws U has a new indoor climate controlled facility at our existing location with many new added services to offer it's clients.  Boarding, Doggie Daycare, Obedience, Agility, barn hunt, scent work, therapy dog, dock diving and other classes as we expand for year round k-9 activities for the well being of your dog.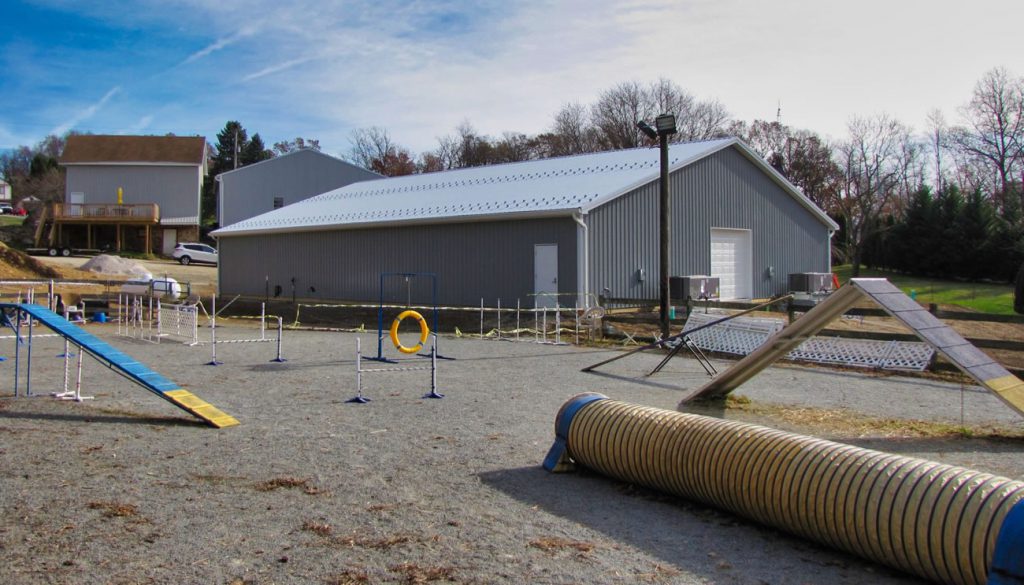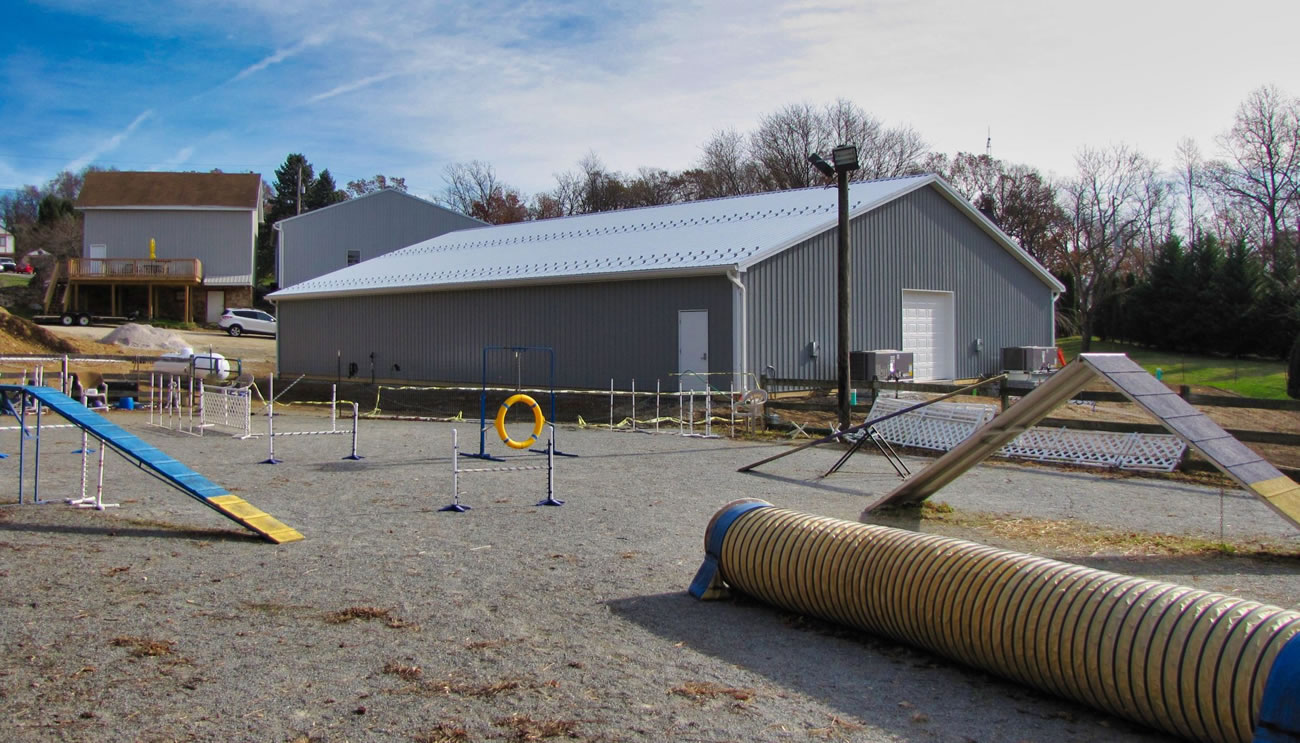 Boarding
Kennel suite boarding with radiant floor heat and air conditioning. Your dog will be walked 3 or more times a day and enjoy 3 private playtime sessions.
$36.00 per day (includes tax)
PLEASE NOTE: Your dog's food must be in size-appropriate, sealed containers for your dog's stay, or pre-portioned Zip-Loc bags. Unsealed bags will have an additional charge of $20.00 added to your boarding fee. This includes dog food bags.
Day care
Our facility provides social interaction and physical activities for your dogs while you are away at work.
$35.oo evaluation ~ 1st visit for daycare
$31.00 per day ~ Discount for multiple days per week
$24.00 half day ~ 5 hours max
3 visits @ $29.00 per day or visit in the same week
5 visits @ $28.00 per day or visit in the same week
Hours
Hours vary depending on day care and lessons.
Special notes to clients
Items you bring with you must be sanitized. Containers must be air tight. Bring your own scoop for dog food in container.
Special cleaning and care must be adhered to always.
All items and dog will be clean coming in and going out of this facility! Please wipe down fur and all items before dropping off your dog.
We will also ensure your dog will be wiped down and all items cleaned leaving with your dog.
Sunday pickup and drop off are by appointment ONLY!